R4PG.com | Hot Warmane news, Guides, Videos and Tips - Page 3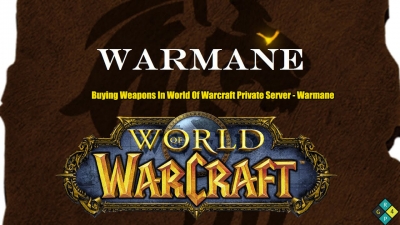 05
Jul
There are different ways to go about buying a weapon from the auction house, but as most of you know, you pick your realm and then what you want to buy.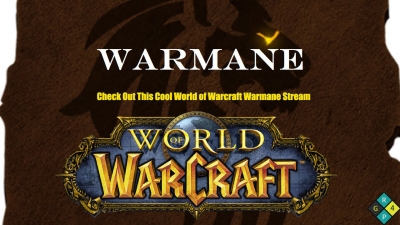 16
Jun
Many people in the R4PG office have had their love for World Of Warcraft rekindled thanks to the very reliable and smooth running Warmane server.
Displaying 25-26 of 26 results.