TOS New Trade Method which is 100% Safe
R4PG Game Store
Date: Jun/26/16 13:17:57
Views: 3677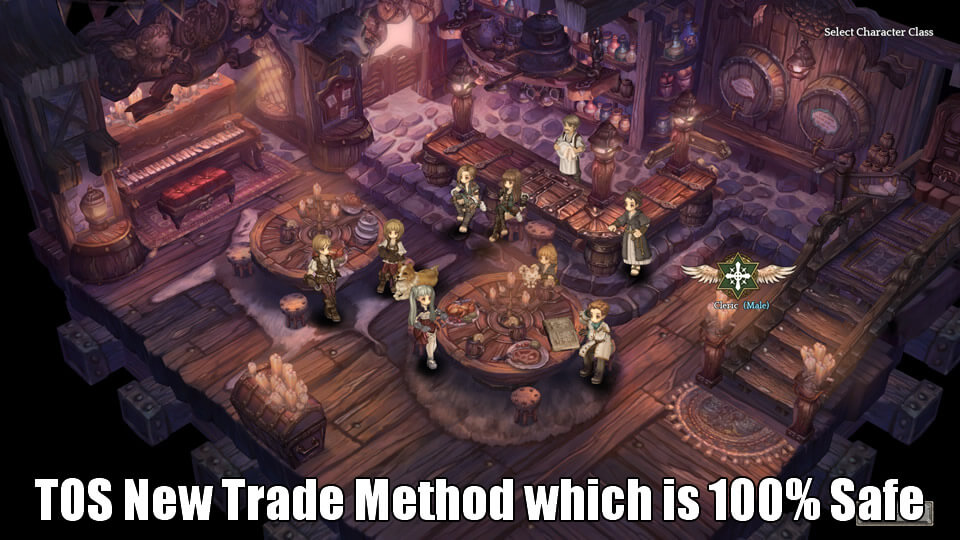 Some TOS players are afraid of getting reported for buying Tree of Savior silver, and now we offer a new trade method which is 100% safe and fast for those who need silver to buy items in game.
The Advantage of the New Trade Method:
Never get reported.
Save the 10%-30% Commission
Get the items instantly without waiting 48 hours retrieve time.
How does the New Trade Method work?
The item you want to get must be available to buy in the market.
Send us the screenshot of the item with its full name and price in the market, see the example below. You can use

imgur.com

to upload your screenshot:
We will buy this item by for you.
We will tell you a place to meet in the game and then trade that item to you.
Other Warm Tips:
The item price you write down should be same as the price in the screenshot .

If you want to get the token, it will work as the same way.
This method is suited for those who want us to help them buy an item or token in market.
You can contact our Livechat if you have any other question.