Path Of Exile 3.0 Manifesto Showcases Changes To DoT System
R4PG Game Store
Date: May/03/17 03:37:06
Views: 3708
While it is true, we are the best place to buy Path Of Exile Orbs online. We are also huge fans of the game ourselves and one of the coolest things that we have seen from the developer, Grinding Gear Games is their Development Manifesto that they have put up on their forums section. It is awesome to see a developer get so hands on with the community and let fans of the game know exactly what changes they have planned and what they intend to do.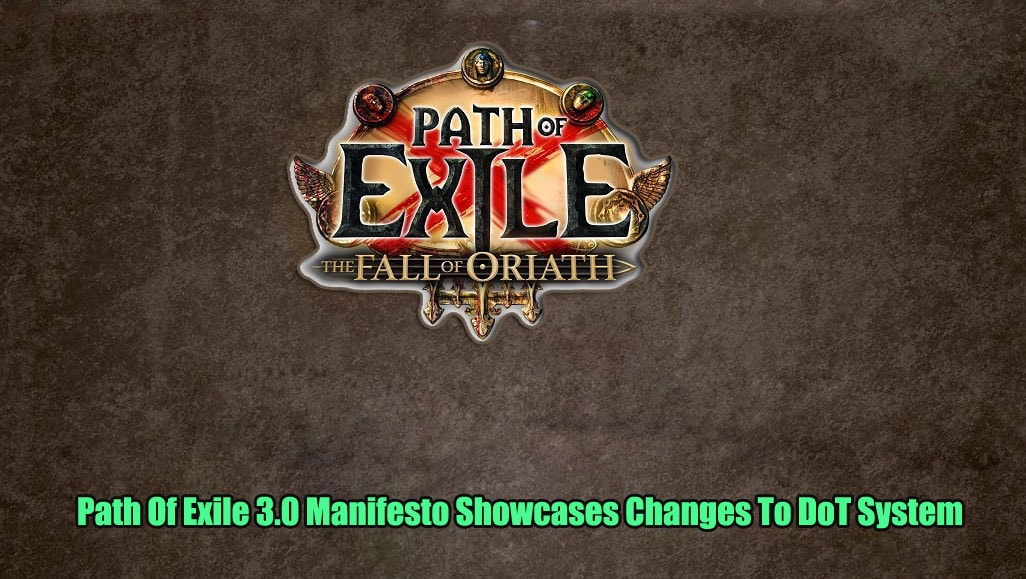 The first thing we want to suggest to you is to head to the official site to check out the Path Of Exile Development Manifesto where you can see in great detail all the changes that are coming to the game. They really do go into great detail here and there is a good bit of back and forth with the community which is always good to see.
As you have probably guessed the main focus of this is Damage Over Time and with The Fall Of Oriath that is due out later this year. Grinding Gear Games are trying a few new things that they hope will make the damage over time system fairer for all players. It should make all builds on a more even playing field as there are some builds where players have to spend a ton of time and effort to dish out the same kind of damage as some of the other builds.
So be sure to have a look at our special offers that we have on poe currency and also check out the official POE forum site where you can get all the intricate details of what the changes to the damage over time system will be. Let us know what you think of these changes in the comments below.