Dungeon Fighter Online
We believe that there can be an honest game. R4PG can offer you fair selling tactics and really cheap Dungeon Fighter Online Gold. All you have to do in order to buy DFO Gold from R4PG.com – register on our website. From that moment, you will be able to get gold using your PayPal account. It an easy way to get what you want.
So, we have what you need and we can assure that you will get it. If you want to buy Safe DFO Powerleveling from R4PG.com, but you are not sure about something – feel free to contact us. We will answer all your questions as soon as possible.
HOW R4PG WORKS
1. Our promise for Dungeon Fighter Online Gold, Items, accounts sending is in 5 mins-24 hours.
2. Fill in your character name(in game name) and your contact way when you place an order.
3. After your order is confirmed, we will tell you which place and which world to trade through live chat or e-mail to you in game.
4. If you have any questions, just contact our live chat.
Note:
I. We Never Ask Your DFO Gold Back.
II. Do Not Trust Anyone Who Wants Trade You After You Get DFO Gold.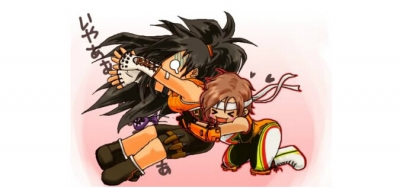 04
May
This guide was exhaustively created & maintained by SisterSuplex. One of, if not the most OP FGraps I've ever had the pleasure to watch & learn from.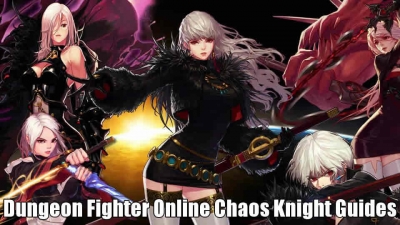 17
Apr
Welcome to my 2nd guide ever for Chaos Knight made by Yoowy / Zepi. The Chaos Knight sub class is a face-roll fixed poor man class.