What Is The State Of Albion Online In 2017?
R4PG Game Store
Date: Mar/22/17 02:51:59
Views: 3657
Albion Online is a very interesting MMORPG and we want to share with you our thoughts on how the game is in its current, 2017 state. So if you have a few bucks to spend on some Albion Online Gold or Albion Online Silver, read on to see a couple of things we like and a couple of things we feel could do with being worked on for the next update.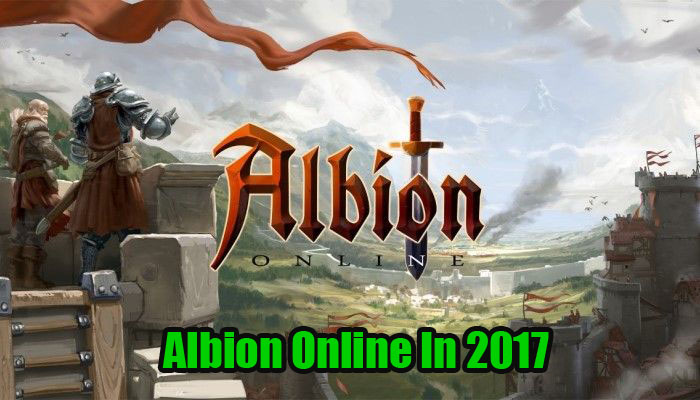 Pros:
Here are the things we like about Albion Online.
The Grind: Albion Online is all about the grind! Everything you need to make your way through the game. Weapons, armor, tools and so on requires you to get the materials and then craft it! Now this may be a negative for some. But for those of you who love the grind and feeling like each item you have, you worked hard for. Then you will get a real kick out of this.
Amazing Character Customization: This is going to be what gets people spending real money on Albion Online Gold and Albion Online Silver. Your skills are pretty much tied to your armor and weapons and you can have any kind of character you want. You could even have a mage wearing just plane, Knight style armor! You really can do what you want and we think that is great and can see people spending a ton of time tinkering with their characters.
Cons:
We feel that these things could do with a few tweaks.
Better Quests: Many people will use their Albion Gold to get through quests as well as buying cool items. And we can see why! Many of the "quests" that are thrown you way early on in the game feel like basic tasks instead of an epic quest. The Destiny Board which handles your quests as well as character progression is a good idea. We just wish early on in the game things were a little more exciting.
Your Character is Super Slow: A mount is a must! You can craft all kinds of awesome weapons and armor in Albion Online and you do not even have to spend a fortune on Albion Online Silver to do so, but the more stuff you have the slower your character walks. Now this is something many other MMORPG's do so we see why they have done it. But wow does your character walk really slow. There are of course ways around this like some kind of mount, but for many this will be a huge pain!