It Is Not Worth It To Use Albion Online Bots!
R4PG Game Store
Date: May/10/17 01:35:11
Views: 6890
Look here at R4PG.com, we like to hear that you guys are having a lot of fun playing Albion Online. The fact we love the game ourselves and that you guys do too are a major reason we strive to offer you the best place online to buy Albion Online Gold and other cool items. But we have heard more than a few people have had trouble with their accounts or know someone who has all because of bots.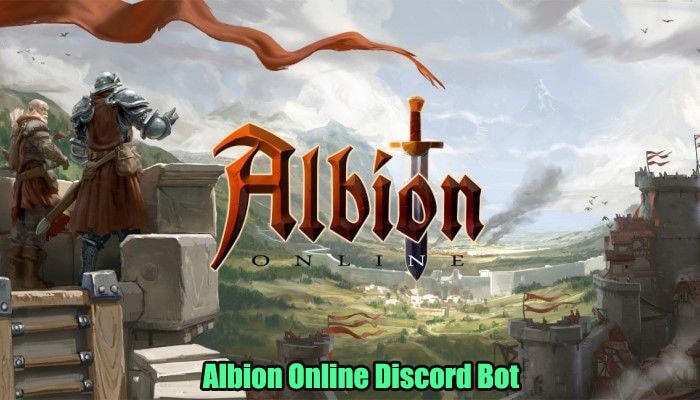 We have had a few emails from people on the lookout for an Albion Online discord bot and other kinds of bots and while we are not going to judge people. After all bots and MMORPG's go hand in hand and they are never going away and to be fair some people who have busy jobs and lives need them to get the most out of a game. The fact is, Albion Online is really cracking down on people who use things like bots.
They have supposedly banned the better part of 100 accounts. Some of these have been because they have used bots! We think it may be a little extreme, but there are some vocal members of the community that are happy, Sandbox Interactive are taking this kind of stand.
While offering Albion Online bots is not something we do, we can offer you some great deals on things like Albion Online Silver, Gold and all other kinds of stuff. So be sure to have a good look at our deals and also let us know how you feel about Sandbox Interactive banning people for using bots in the comments section down below.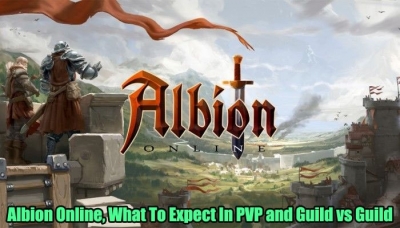 25
Apr
We have been singing the praises of this game for a while now and today we want to share with you, our thoughts on the PVP and Guild vs Guild aspects of Albion Online.