The Need To Know About Character Progression Paths In Revelation Online
R4PG Game Store
Date: Mar/05/17 01:06:37
Views: 6020
Revelation Online is a really fun MMO. Set in a mystical Chinese setting (that is actually inspired by some very popular Chinese books) with some of the best character creating tools we have seen in quite a while. While most of us are having a lot of fun with Revelation Online trying to get as many Revelation Online Imperial Coins as we can. Some people are having a hard time getting to grips with it and doing a lot of complaining about how "hard" it is. Well today we have a simple article telling you the basics of character paths in Revelation Online. If you understand these basics then you will find that the game is much more fun and you are able to build your character to something that you really like and will have a great time playing as.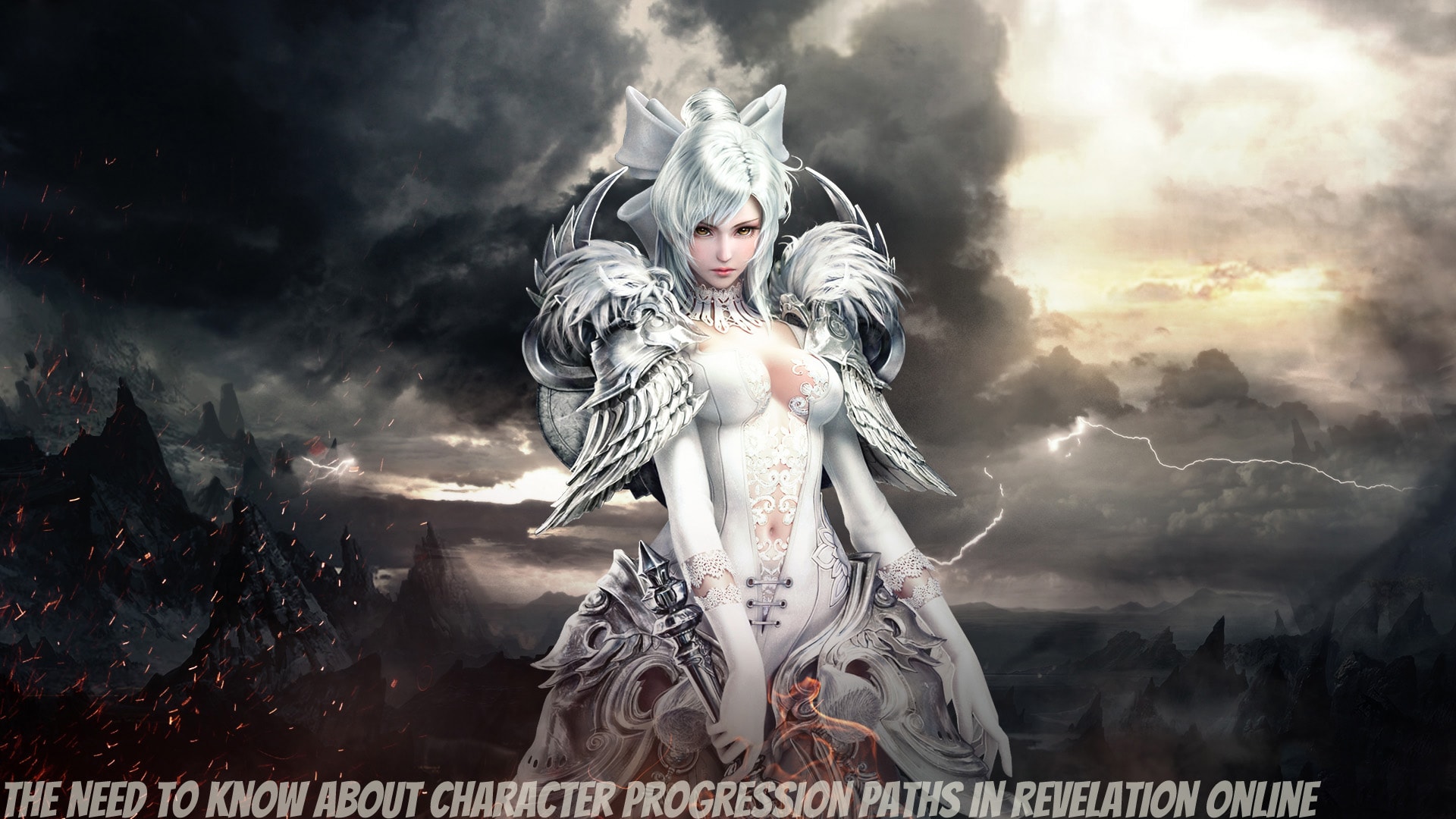 Know When Each Progression Path Opens Up
You will find that you have a much more fun time grinding away if you know when the next progression path and all the cool new skills it offers is going to happen. Revelation Online is actually pretty fair with its progression paths and you are never stuck on one level too long. But they keep you there just long enough so that you get a good hand on the abilities you already have. Remember that before the game will let you unlock each path, you must have an elemental essence which you will obtain by doing the appropriate path quest it puts before you. While getting Revelation Online Imperial Coins is something that is easy to get addicted to, please make sure you are having fun while you play as that is what the game is all about.
Level 29: Novitate
Level 39: Journeyman
Level 49: Wanderer
Level 59: Adventurer
Level 69: Intrepid
Level 79: Conquer
As well as reaching a higher level certain paths will require that you achieve other things before you can move onto a new path. Things like upgrade certain skills to a certain level, earn so many cultivation points, learn a certain skill and so on. Some paths require more than others.
One of the best bit of advices we can give you here is to not rush through it just so you can get to a higher level and on a new path. Have fun, really learn your character and what works for you. This is the best way to not only get the most out of the game, but also ensure that your character is ready for some of the more epic and tough stuff later in the game!