What is new in the Path Of Exile 3.0 update
R4PG Game Store
Date: Feb/22/17 02:01:09
Views: 4136
We released the Article for Path of Exile Update 2.6.0 before, and this time we released the article of update 3.0. Hopefully it would be helpful to you. Just in case you were wondering what is new in the Path Of Exile 3.0 update and if you need to stock up on Path Of Exile Orbs before it happens we want to share with you a few of the cool and noteworthy things that we know about before the big update drops in June.
The first thing that is blowing many people's minds about Path Of Exile 3.0 is the acts. We all knew there would be a new act or even a couple of new acts. But the 3.0 update has an astonishing ten new acts! How insane and awesome is that?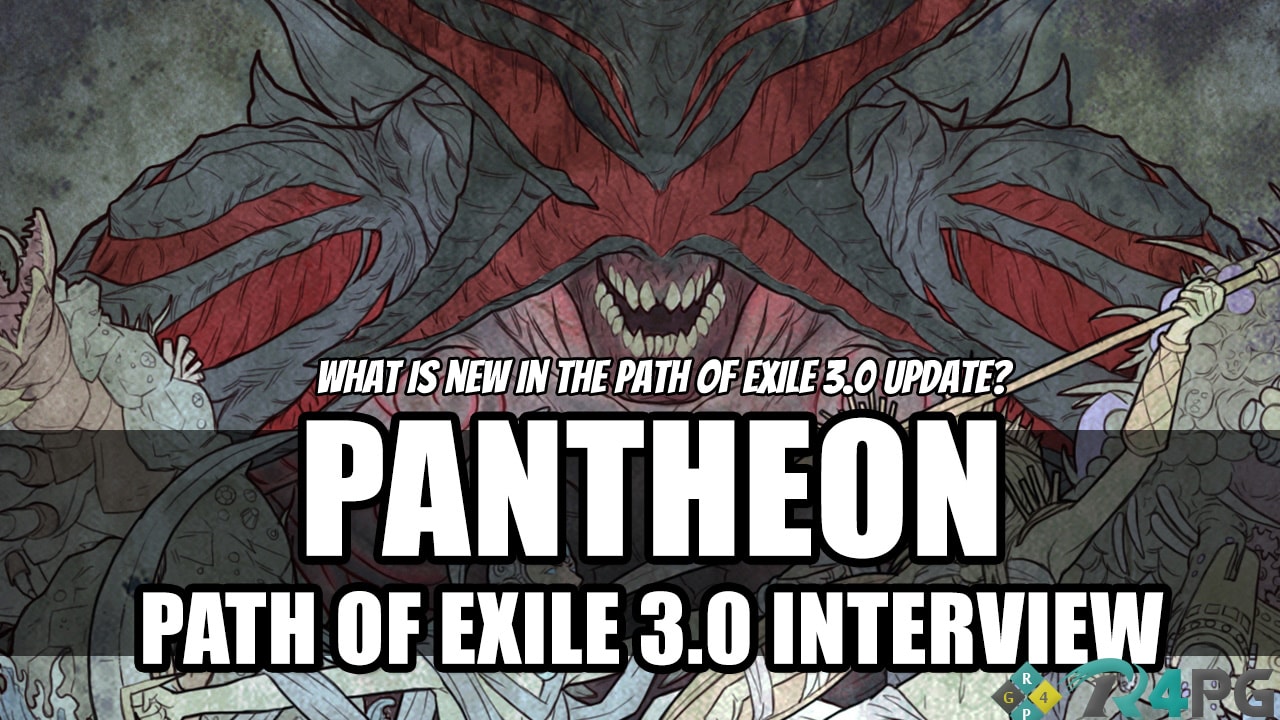 So this means that cruel and merciless are pretty much gone now and the game will be a straightforward and tremendous ten act play through which is a real game changer. Of course we have to get through the 2.6 update and there is a new league happening in March which will not have any of the new upcoming changes. So we have a lot tide us over with here, but come June or July fans of Path Of Exile are going to be just incredibly excited. Playing through ten acts is going to be a lot of fun and provide a challenge where you will get a real sense of progression when you are going through it. Just make sure that you have more than enough Path Of Exile Orbs before this update drops and do not be tempted to use them before it gets released! Path Of Exile 3.0 is arguably the biggest thing to happen to the game since its launch and to say we are excited is a huge understatement.