Warmane TBC Server Impressions
R4PG Game Store
Date: Jun/23/17 01:31:25
Views: 3381
If you are a huge World of Warcraft fan like most of us are, you have no doubt been very interested in the Warmane TBC server. As you probably already know, R4PG.com have been offering people a safe and cheap place to buy Warmane Gold and other useful items for ages now. But we also love to talk about the game. That is why today we want to give a few thoughts on the Warmane TBC server.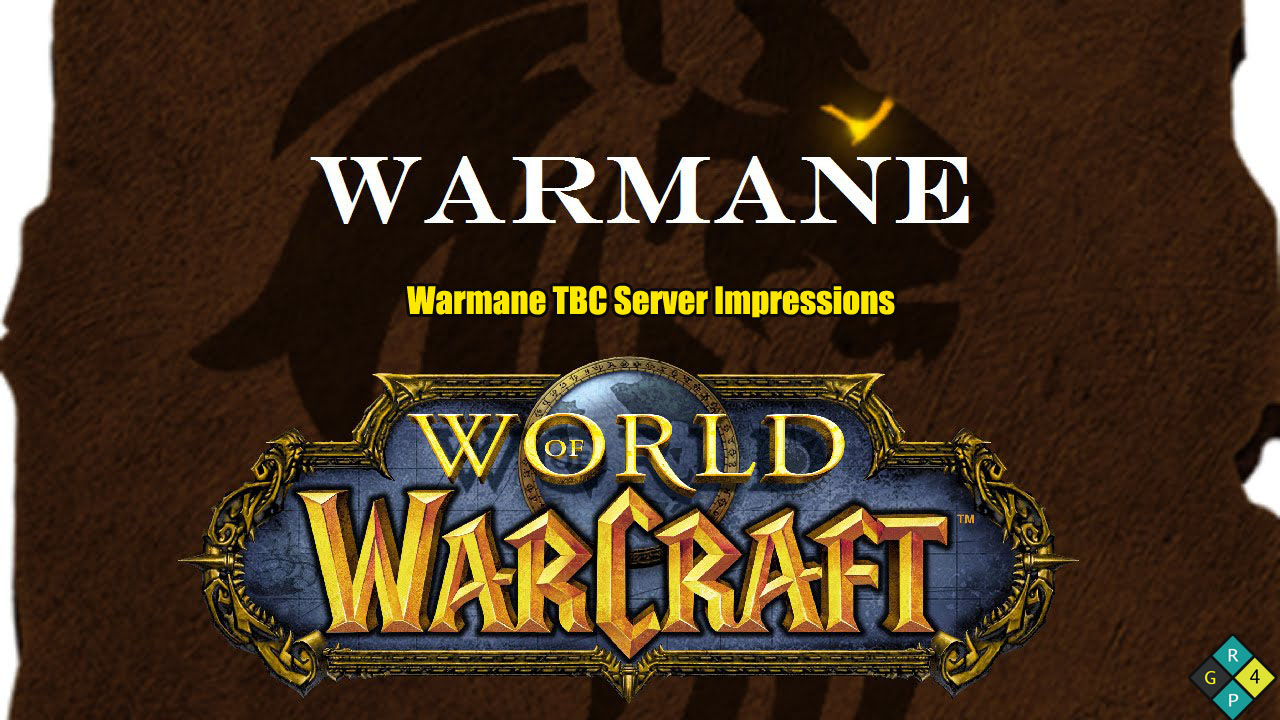 There was a ton of hype behind this server so we were very excited to check out this server. The server has been available for a few weeks now and even now there is a ton of players still playing. If you have not played much World of Warcraft recently it can be a little alarming to see so many other players, but we think that is great and hopefully, it will really help this server flourish.
You can go alone if you want, but teaming up with other players is a much easier way to take down some of the tougher mobs. While playing the game is awesome, we have to give credit to the incredible quality of this server. They have done an amazing job and very few people have reported lag or even being kicked. By far Warmane is the most stable server out there and that is great. There have been a couple of bugs here and there, but nothing major and it is still early days.
While it is only a few weeks in, we have to give Warmane a big thumbs up and say that you really need to check it out if you are big into World Of Warcraft. Also make sure that you have a look at our World Of Warcraft section where we sell WOW Warmane Gold, mounts, trade goods and other awesome stuff as well.