Madden 18 Brings Back Online Team Play
R4PG Game Store
Date: Jun/14/17 02:17:37
Views: 2941
We really cannot wait for this year's Madden! It sounds like EA are going all out this year and are packing Madden 18 with as much content as they possibly can. Here at R4PG. we have a Madden 18 Coins section already for when Madden 18 drops in just a few week's time. Well, today what we want to talk about is the fact that EA is bringing back Online Team Play.
Well while this mode is being brought back it does have some changes. First of all the mode is now being called MUT Squads. In case you are wondering why the name change. Well, this mode now takes all that you love about Online Team Play and mixes it with Madden Ultimate Team. You actually have to access this new mode from the Madden Ultimate Team section of the game so it is certainly a mode that is well ingrained with the popular Ultimate Team mode.
Of course, a huge part of this is to team up with three other players to combine forces and take down any other team you come across. What is pretty cool is that even if your buddies are not online, you can still play this mode as the lobby will match you up with other players.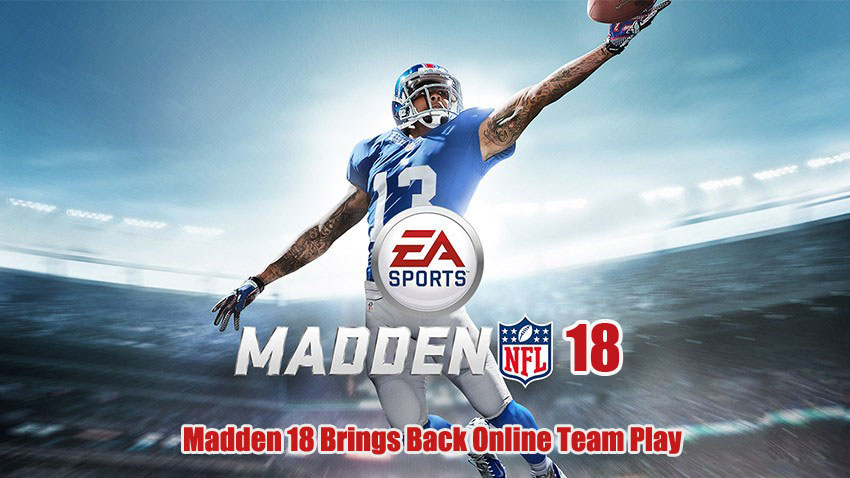 So while we do not have all of the details about MUT Squads anything that is bringing back Online Team Play (in a new and interesting way) gets a big thumbs up from us.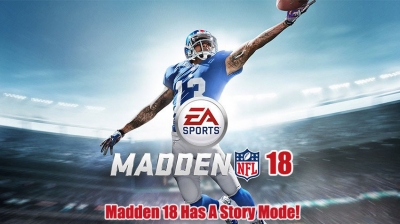 06
Jun
There was a Madden 18 trailer recently that showed footage of this new story mode (well what people are assuming is a story mode) and it was met with a lot of praise.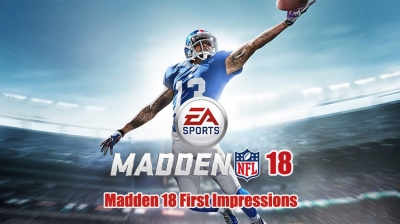 20
Jun
We are getting real close to the release of Madden 18 and we are very excited about that. We are already coming up with ways that will enable us to offer you Madden 18 Coins at the lowest price possible!